CSD Medical Laboratory
The leader in the field of pathomorphological diagnostics in Ukraine.
The high professionalism and level of education of our specialists, combined with the latest technological solutions, allowed us to create a really effective laboratory center that provides a full range of pathomorphological and cytological diagnostics to public and private medical institutions both in Kyiv and in other regions of Ukraine.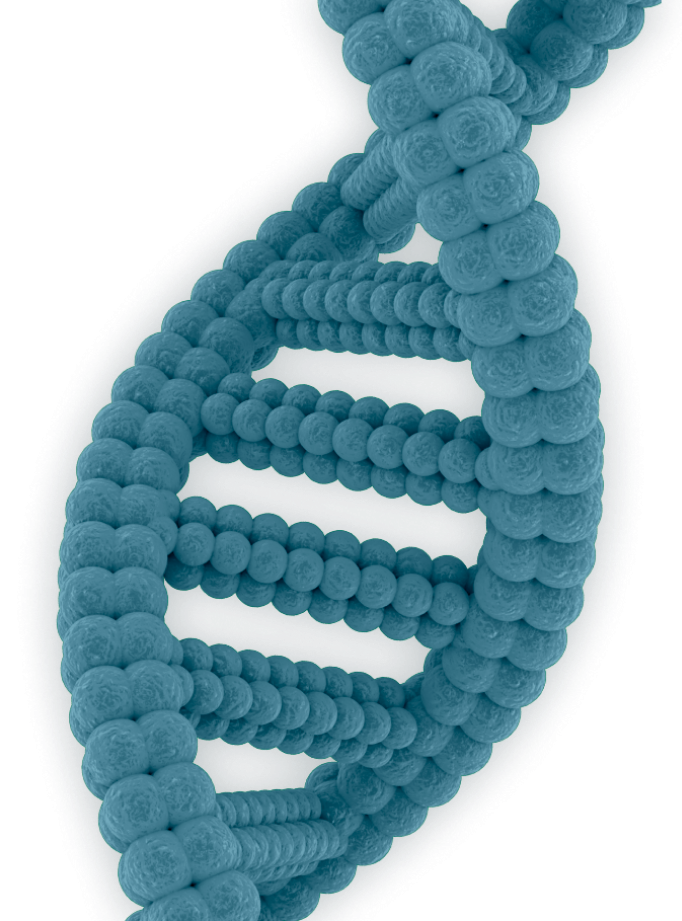 Advantages of CSD Medical Laboratory
06
Right to a second thought
We support the practice of obtaining a second opinion from the patient, that is, additional expert advice, for any doubt about the diagnosis made at another facility.
Leading CSD pathologists have a wide range of knowledge and experience in consulting material.
We actively involve foreign experts in the diagnosis of difficult and rare cases.
Our consultants are pathologists of world renown, scientists published in reputable medical journals, and members of the working groups of the World Health Organization.
05
International partnership
Modern medicine is a global community of professionals.
We are crossing borders, giving Ukrainians the opportunity to use the most advanced and quality medical services of our foreign partners.
Including:
Biopticka is the largest cytological and pathomorphological laboratory in the Czech Republic, which is also a powerful research center and base for genetic research in cancer diagnostics.
Genomic Health (USA) is the world's leading provider of genetic diagnostic tests aimed at the optimal treatment of cancer.
Their 2018 Oncotype DX Breast Recurrence Score® product has been recommended by the National Comprehensive Cancer Network (NCCN) as the only test to select chemotherapy and evaluate its effectiveness in patients with certain types of breast cancer.
Natera (USA) is a worldwide genetic testing and diagnostics company that changes how doctors and patients manage genetic diseases. Natera develops and commercializes non-invasive methods of DNA analysis.
OncoDNA (Belgium)
04
We strive daily to apply the latest scientific advances to the practical purposes of Ukrainian medicine.
This means not only using modern equipment and current approaches, but also the critical need to keep up with the progress.
As soon as new techniques are approved by professional organizations, we implement them in our practice. Panels of immunohistochemical, teranotic markers, molecular genetic tests are constantly expanding according to updated recommendations.
In this way, we provide patients with the opportunity to receive a diagnosis that meets current classifications, as well as the most effective and personalized treatment.
03
Pathologists and laboratory specialists of CSD are leading experts of Ukraine.
The criterion of their professionalism is not only experience, membership in Ukrainian and international professional communities, but also continuous education.
We encourage specialists to study abroad, research, participate in multidisciplinary meetings and conferences.
The goal of CSD is accuracy of outcomes for patients, so we are guided solely by standardized protocols approved by international profile organizations
We use AJCC (American Joint Committee on Cancer) guidelines, The College of American Pathologists 'and The Royal College of Pathologists' guidelines when working with the material.
02
We understand that quality is the basic principle of working with biological material.
This principle is implemented at every stage: from the creation of proper conditions for the transportation of samples to the performance of high-tech laboratory testing.
Most CSD processes are automated, which minimizes the likelihood of errors.
We purchase equipment and reagents from trusted partners with an international name. We constantly check the quality of our techniques through internal and external controls.
In particular, our immunohistochemical techniques are systematically subjected to quality control at the international organization Nordic immunohistochemical Quality Control (NordiQC).
01
A modern and complete diagnostic process usually requires a comprehensive assessment of a large number of indicators.
We perform all the necessary laboratory tests to identify and evaluate the widest range of pathological conditions.
Our laboratory includes:
Morphological and cytological departments;
Clinical department performing general clinical, biochemical analyzes, microbiological studies;
Molecular genetic department;
Department of flow cytometry.
You no longer need to go to different institutions to get comprehensive health information.